Stay Ahead with InfoDestiny
We offer Digital Marketing Services suited and tailored specially for your business needs and budget. We offer services like Google Ad Campaigns/PPC, Facebooks Ads, SEO Services, and Consultancy Services as well. You can contact us for more details.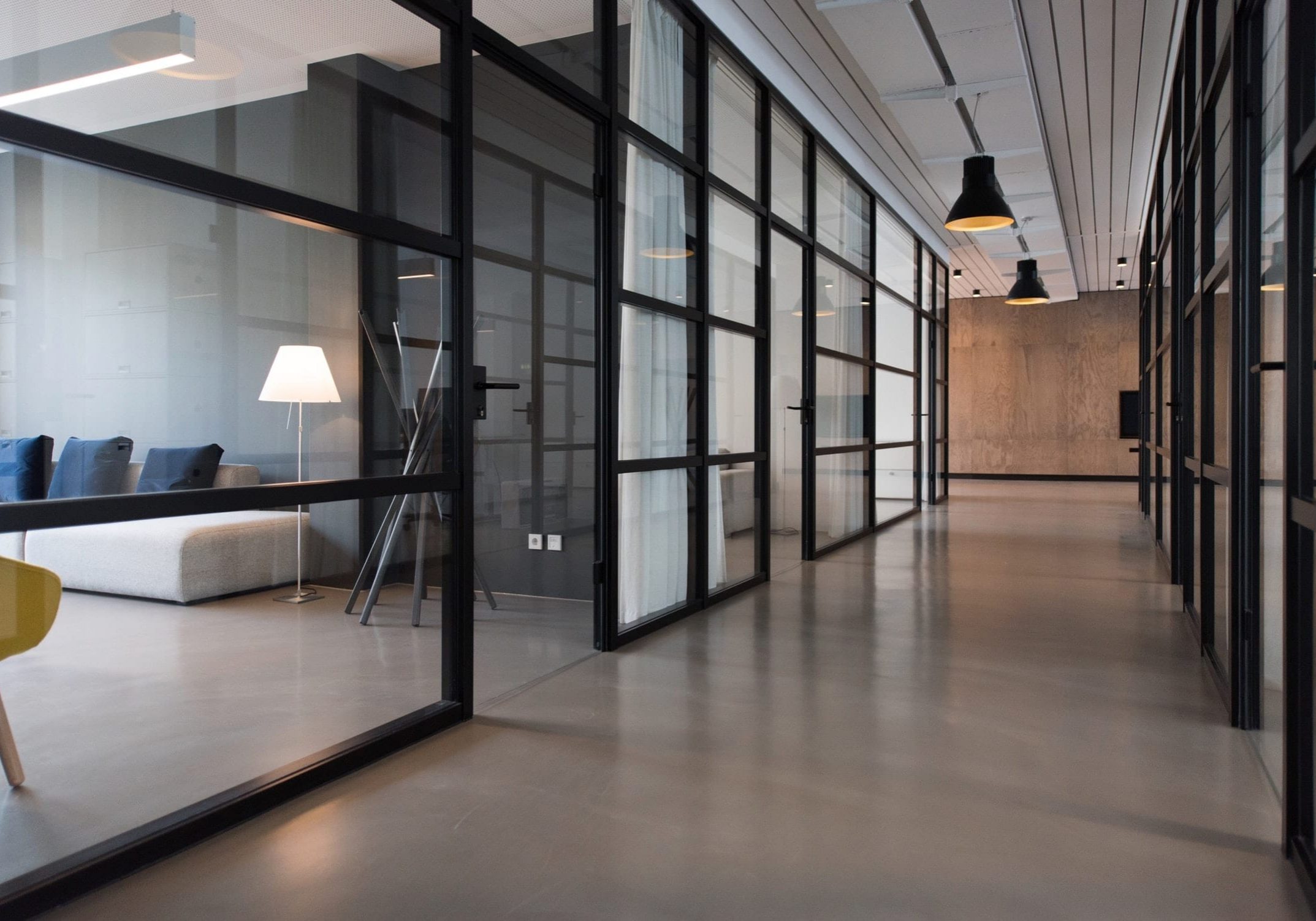 We are helping businesses grow through online promotion and other activities. Till now we have helped more than 35+ Businesses in boosting their revenue and overall growth.
Thanks for the great services and timely advice. Given enough time to explain the methods and benefits of online promotion.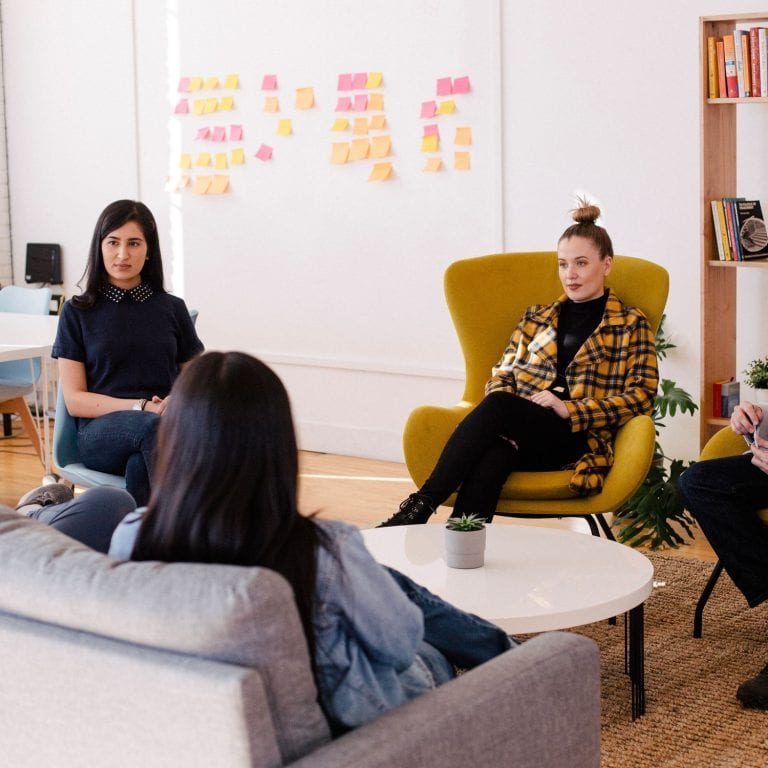 Mr. Arun
Sarvodaya Foundation
Thanks for the advice and methods you suggested for our Google and FB Ads campaigns. It has been highly beneficial for us.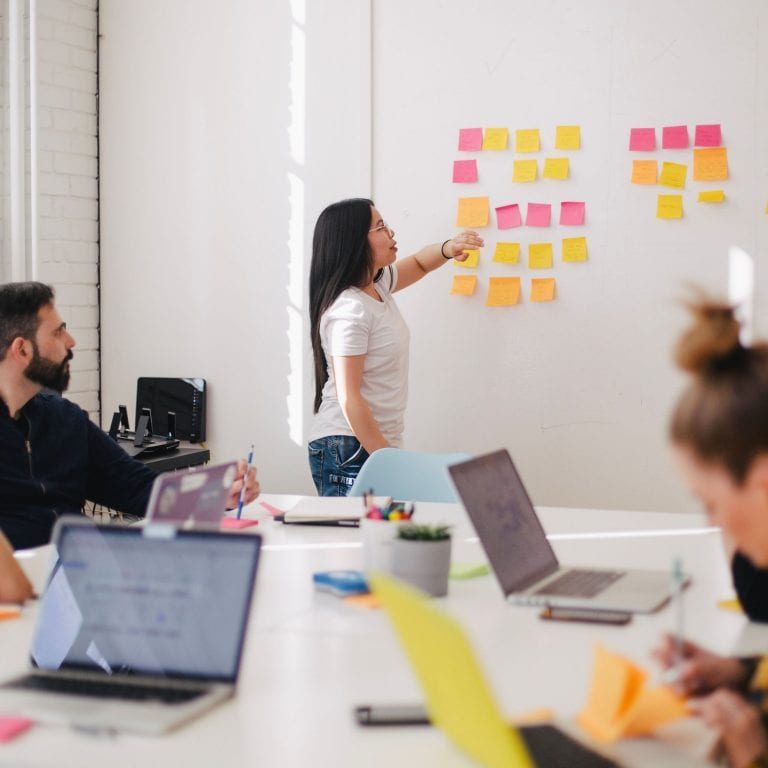 Ms Nitika
Acent Healthcare